How partnering with BIM technology will change the way you look at construction.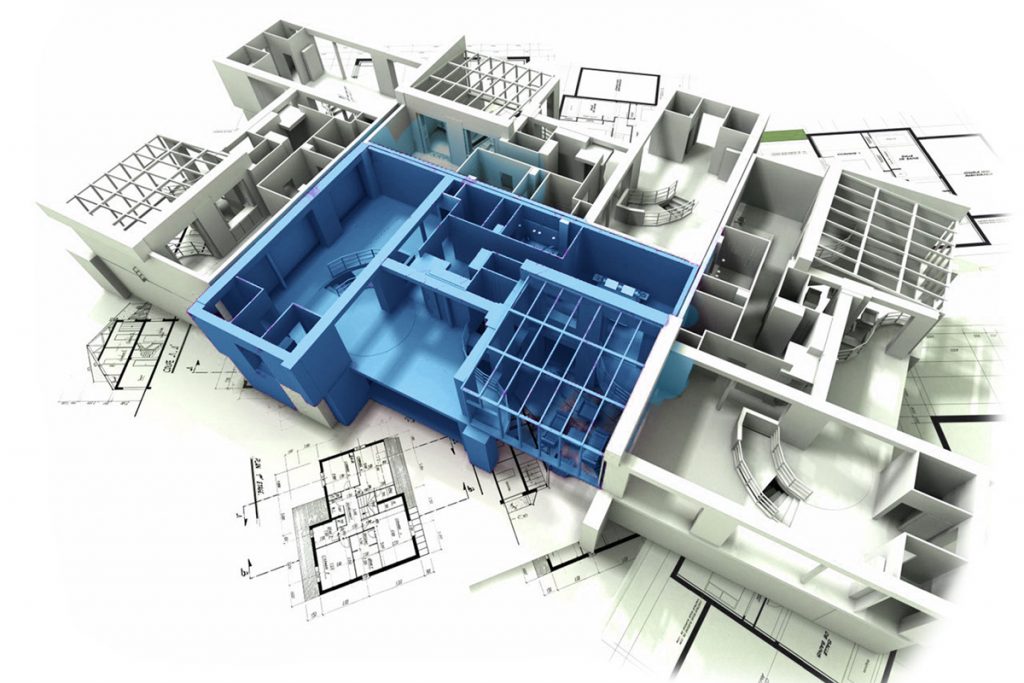 Close your eyes and imagine your next construction project, complete with the insight and tools to plan, design, construct and manage the infrastructure. Picture heightened project coordination, efficient workflow and 3D visualizations. Streamlined. Seamless. Now open your eyes and you will have the ability to see your visualization come to fruition- with Building Information Modeling (BIM), an intelligent 3D model-based process.
Building Information Modeling (BIM) is a digital representation of physical and functional characteristics of a facility. A BIM is a shared knowledge resource for information about a facility forming a reliable basis for decisions during its life-cycle; defined as existing from earliest conception to demolition (NBIMS-US, 2016).
In the vast industry of construction, processes of saving time and money are priceless and the growing technology available is seemingly endless. Building from the advantages of 2D drawings to 3D models, BIM has managed to capture increased client satisfaction, reductions in project errors, easier communication between construction teams and of course, complete project visibility. And all available at your fingertips. Ready to customize. Designed to satisfy. And experts in the construction business have never benefited more. Additional benefits to BIM use in construction include:
More precise model-based cost estimation, better clash detection; reduced mitigated risk, and increased productivity.
Still, as with any newly implemented technology, working with experts in the field of BIM is the only way to maximize all that BIM 3D Modeling has to offer. Now is the time to wake-up and contact the professional team of experts at TEI Electrical Solutions. We are ready to make your dreams a reality.
Did you know…In its report, Global BIM Market: Size, Trends, and Forecasts (2016-2020), Daedal Research stated that the global building information market (BIM) is slated to grow to $8 billion by 2020.