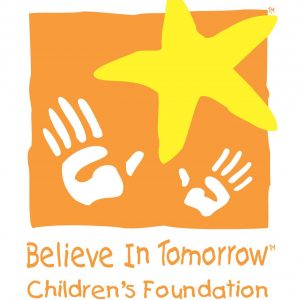 Oct 4, 2017
Press Release
TEI proudly participated, with the ASA BYLDers Committee, to provide a fall harvest feast to critically ill children and their families at the Believe in Tomorrow Children's House at Johns Hopkins.   ASA BYLDers committee members purchased, prepared, cooked and served all of the food for the program.
"The fall harvest feast offers these families an opportunity to relax and recharge their batteries.  Families have a moment of respite and time to reconnect.   It's very rewarding to be able to participate and support this program," commented DeWitt Bauer, Sales & Marketing Executive at TEI Electrical Solutions.
The Believe In Tomorrow Children's House provides families support and accommodations while they face the challenges and health needs of children with life-threatening illnesses.  The house, located within walking distance from Johns Hopkins Hospital, provides an average of 2,000 overnight stays each month to families from every state in the US and over 82 countries worldwide.  The organization's respite housing allows families to get away, relax, and reconnect during a child's treatment and recovery.
About TEI Electrical Solutions:  TEI provides quality workmanship in all aspects of new construction and renovation projects for both public and private sector clients.  With knowledgeable and seasoned in-house construction professionals, TEI is experienced in a broad variety of facility types, including data centers, research laboratories, healthcare facilities, secure buildings, office and administrative, educational and industrial.